Cashews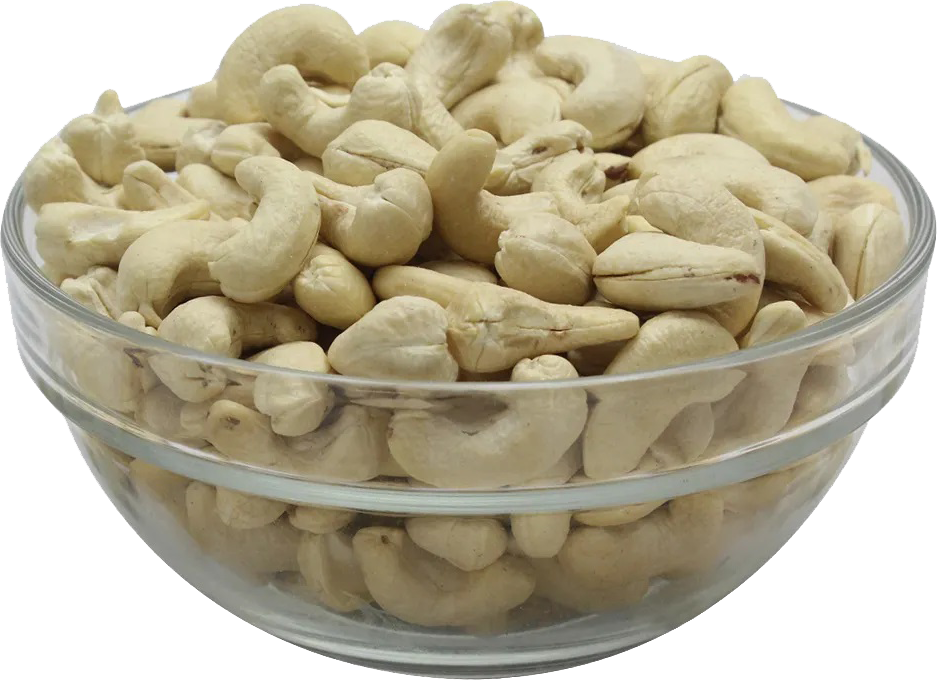 Cashews are delicious nuts that are quite popular in India. They provide your body with close to 73% of the recommended daily dose of magnesium. This is actually very beneficial for weight loss because magnesium helps your body regulate the fat and carbohydrate metabolism in the body.
Best Health Benefits Of Cashew Nuts
1: May prevent cardiovascular diseases
2: Help lower the blood pressure
3: May prevent and control diabetes
4: Immunity booster
5: It May help strengthen bones
6: Help boost brain functions
Cashew Regular : Cashew nuts are nutrient-dense and rich in the healthy fats, proteins, essential vitamins.
Cashew Cheese : Cashew Cheese are popular as a snack and used to make gravies, baked goods, vegan milk, and nut butter.
Cashew-Peri Peri : With its intense flavours and alluring aroma, Cashew Nuts Peri Peri becomes an ideal snack to satisfy your hunger pangs. Roasted to perfection with the right amount of flavours sprinkled.