Cold Pressed Oil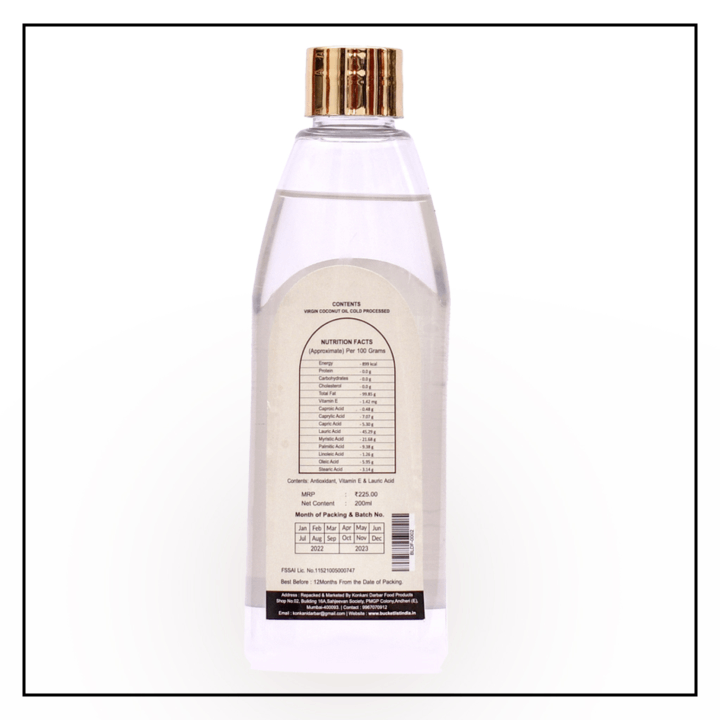 Cold Pressed Oil History
The Word ' Ghani ' refers to a long cylindrical contraption that was used in early days to extract oil from Oil seeds. It is more like a mortar and pestle device, made of stone or wood and used to extract oil with the help of animals life bull or buffalo.
How do you apply this oil to your skin?
Use oils mixed with tint or foundation cream and apply as a base. It may reduce inflammation, irritation and infections of skin and scalp
Oil Life?
Storage: Oils have a limited shelf life (max 3–4 months). You can always maximize the shelf life by storing it in the cold (think refrigeration) and dark (think non transparent bottles) places, although it is always advisable to use them up as soon as possible to reap their full nutritional benefits
Its Very natural and less consumption compare to refined oil
Buy Cold Pressed Coconut Oil- Unfiltered
Shop Cold Pressed Groundnut Oil (Peanut Oil) -1 Litre – Unfiltered