Bucketlist, Brand of Konkani Darbar Food Products is an e-commerce company based in Mumbai.
Our journey
After looking at alternatives
It was founded by Siddhesh Kesarkar and Aakash Kesarkar in year 2017. Being from the coast of Konkan, they started selling Cashew nuts as their primary product and later established its footprints into all kind of dry fruits, spices, dietary seeds and lot more.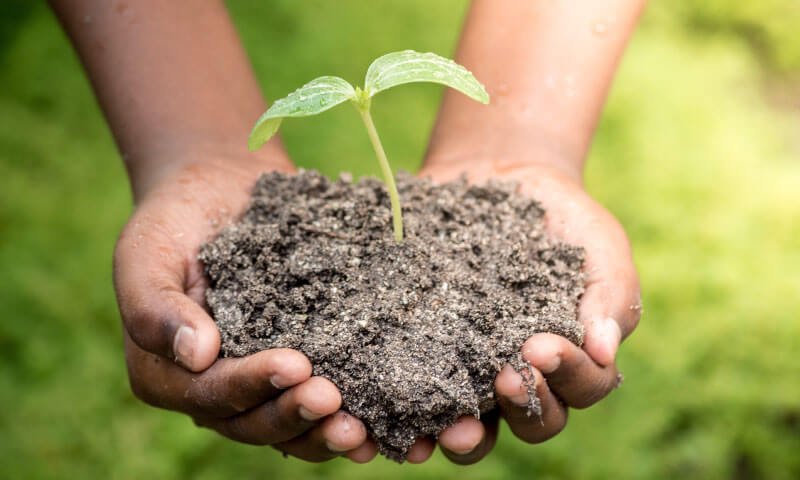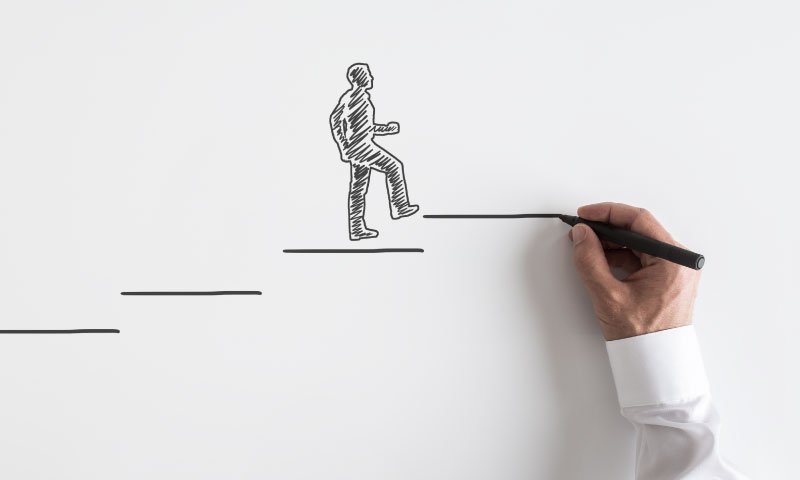 Our Vision
A perfect fit for your healthy life
To become the market leader in providing premium quality of dry fruits, spices and unique food products from India to strengthen Indian economy. 
Our Mission
Health at affordable price
To offer premium quality of products with affordable rates through our physical outlets and e-commerce platform. 
Our incredible team are here for you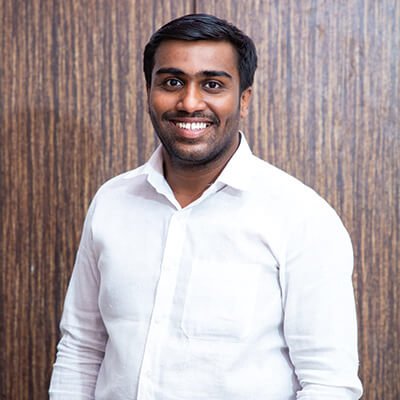 Siddhesh Kesarkar
Director
"Profit in business comes from repeat customers; customers that boast about your product and service, and that bring friends."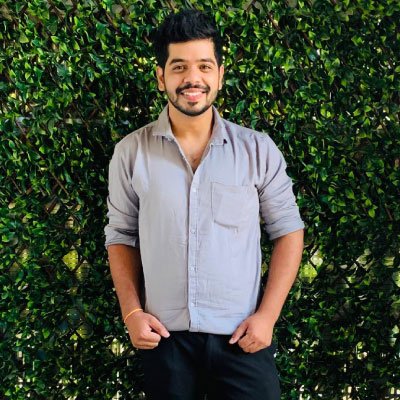 Aakash Kesarkar
Director
"Loyal customers, they don't just come back, they don't simply recommend you, they insist that their friends do business with you."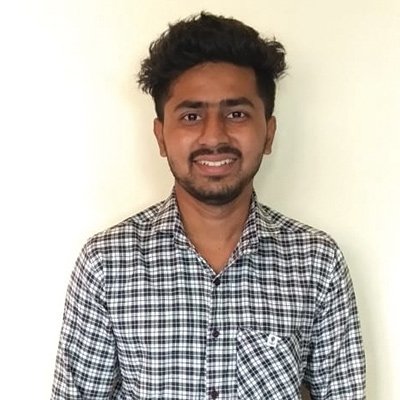 Saurabh Govekar
Production
"You'll never have a product or price advantage again. They can be easily duplicated, but a strong customer focus can't be copied."
I had placed an order the delivery was done next day and the quality is too good. I make it a point to order only from BucketList. Very convenient, reaches on time and good quality. Thanks.
Order I Placed was delivered Next Day and Dry fruits Best quality THANK YOU!
Very Good quality and very reasonable price, great service, simple procedure for payment, No delivery charges. Thanks BucketList India team.
I have been purchasing from the past 3 to 4 months. The quality and service is excellent and at very reasonable and affordable prices.
i purchased dryfruits from Bucketlist India for the first and got same day delivery and amazing customer service. The quality of dryfruits is fresh and testy.
It's very important to take care of your and your loved once health. Bucketlist India provide best and premium quality dryfruits.
Very happy with my experience and I would recommend this service to others. Thanks!