Seeds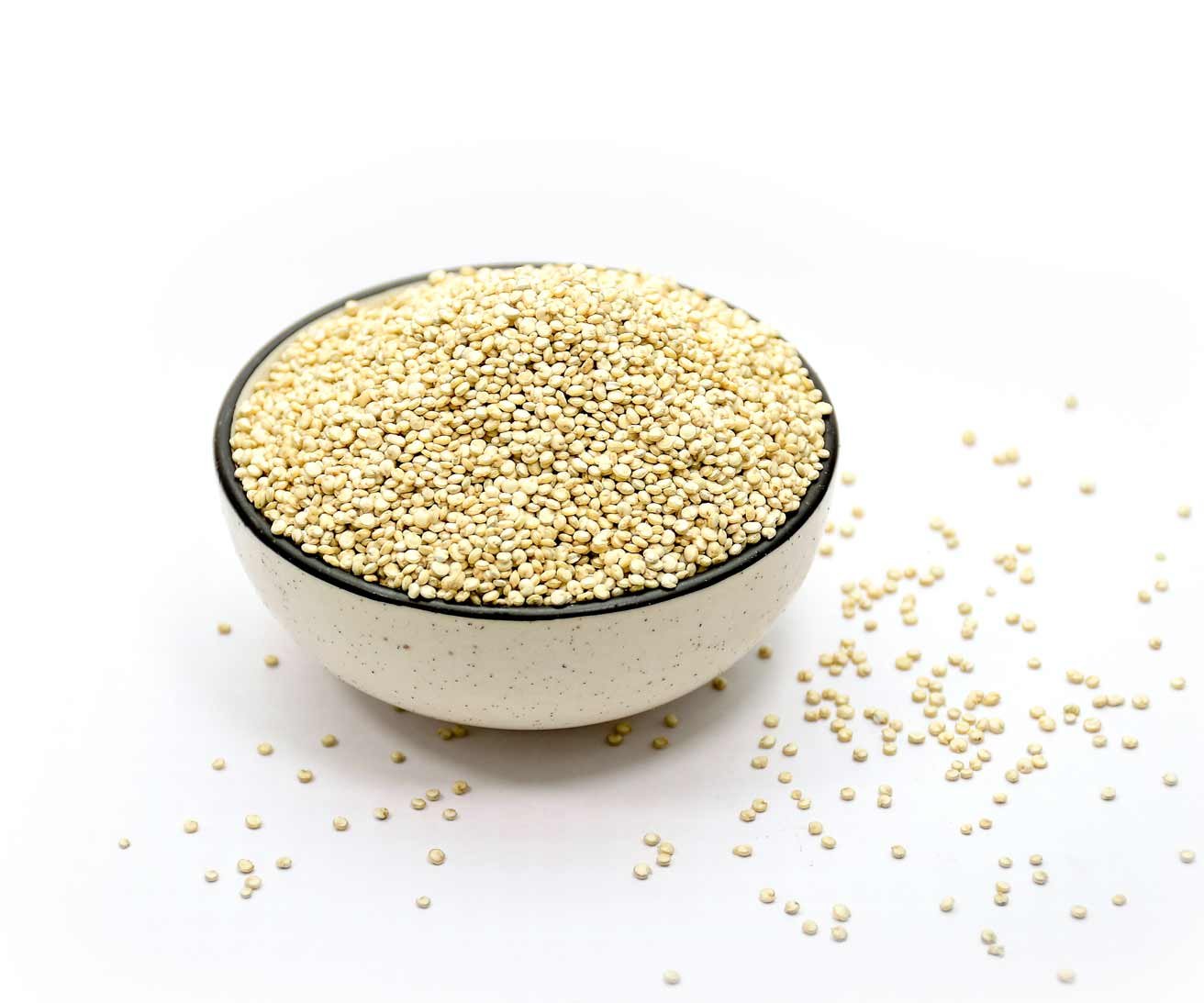 Why 7 Seeds Mix?
Snacks don't get healthier than this! End your confusion of picking which seed to eat today at Bucketlist Dryfruit. A whopping 7 seeds mixed together with just a little salt for taste, this is health on steroids! Perfect for a post-lunch lazy munch!
Ingredients
Sesame Seed, Watermelon Seed, Flax Seed, Pumpkin Seed, 2 Sunflower Seed, Musk Melon Seed.
Health Benefits
1.Very high in fibre,aids digestion and prevents constipation
2.Helps maintain sugar level, perfect for diabetics
3.Helps reducing weight

How much seed should eat per day?
2 tablespoon is enough for daily consumption per person
While calorie-dense, sunflower seeds are rich in nutrients that may help support weight loss. 
Buy Dryfruit and Seed online at wholesale rate at Bucketlist Dryfruit