Apricots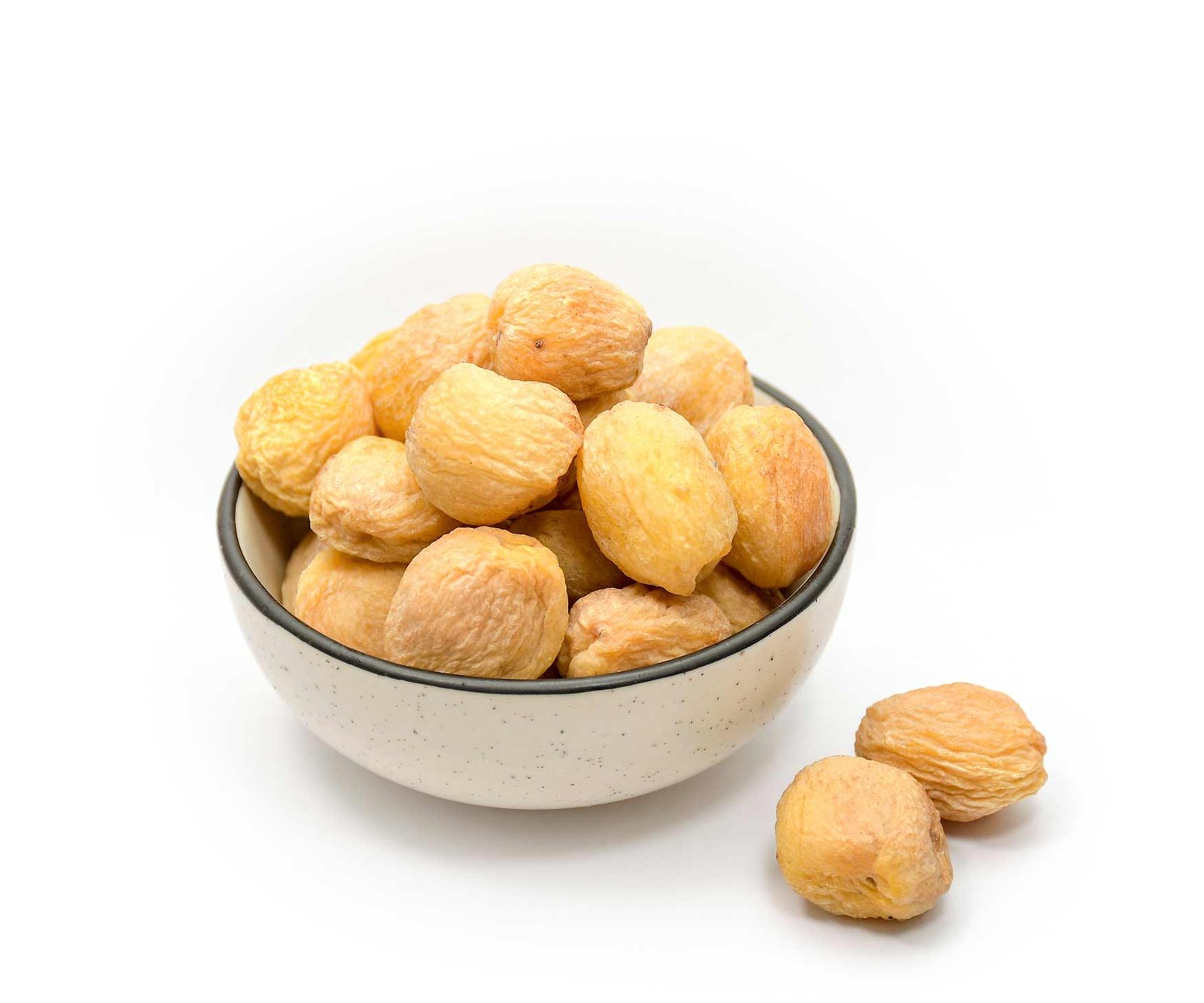 Apricots dried fruit may be small, but they're big on both flavor and nutrition. These yellow-orange fruits are rich in vitamins and minerals, with a flavor ranging from sweet to sweet-tart, depending on the variety. The flesh of apricots is soft and somewhat juicy when ripe, and they have a velvety skin with soft fuzz.
Its reached the Mediterranean about 2,000 years ago, where they flourished in the warm, sunny climate. Today, Turkey and Iran are the world's largest producer of apricots.
It contains variety of Minerals and Vitamins:
Vitamin A
Vitamin C
Pantothenic Acid (B5)
Vitamin E
Beta-carotene
Potassium
Lutein
Zeaxanthin
Health Benefits
Thanks to their high amount of vitamins, flavonoids, and potassium, It have significant health benefits.
It supports healthy blood pressure and heart health.
Better Digestion
Buy Apricot Online at Bucketlist Dryfruit